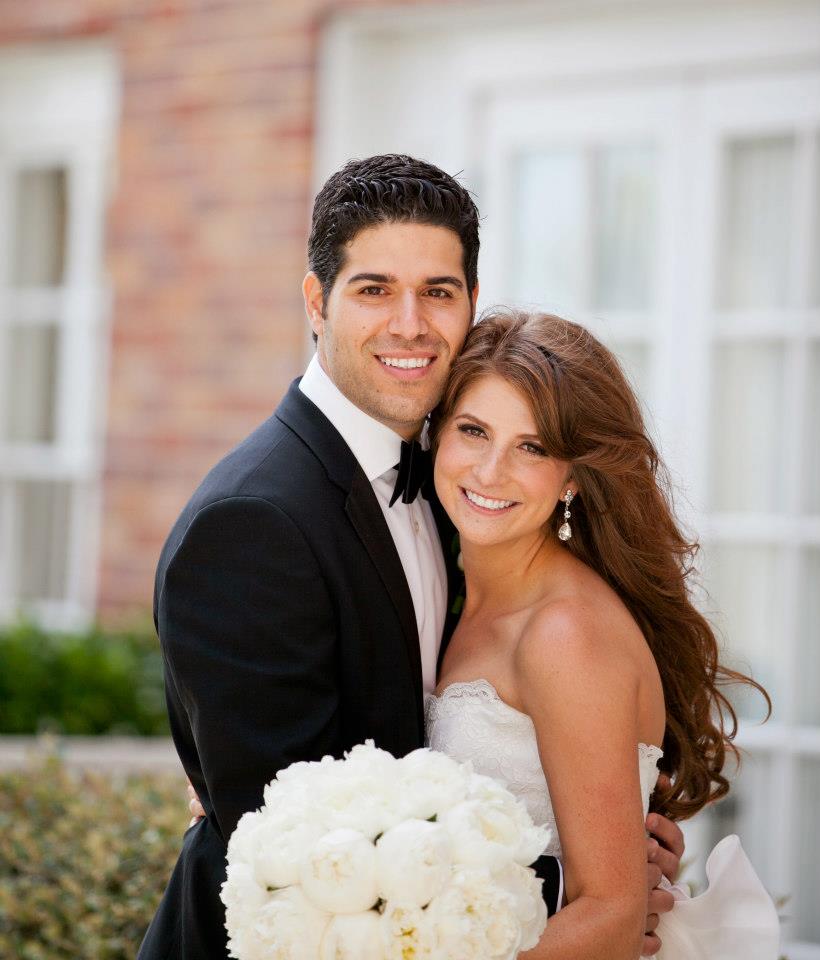 Hello Gorgeous People!
As a wedding makeup artist some of my favorite e-mails to receive in my inbox are those that contain photos from a wedding I was a part of. Today I received photos from my gorgeous bride Tarryn Brodkin and Nir Maghen's  wedding that took place at the beautiful Hotel Ocean Beach Club Hotel in Santa Monica, CA.
Everything about this wedding was beautiful- beautiful couple (picture perfect), beautiful brides and beautiful bridesmaids. Tarryn was an absolute sweetheart to work with on the day of her wedding- she was very cool, calm and collected and was just enjoying her experience with all of her bridesmaids (whom I did makeup for as well) who were LOADS of fun! Working with people like Tarryn who are not only nice but beautiful as well makes my job as a makeup artist all the worthwhile. I absolutely love what I do and feel so blessed to have been a part of this wedding.
Take a look at the pictures below and let me know what you think. I think they all look fantastic and I'm very happy with the results. Special thanks to Katie Kidman from our team who did the bride's and bridesmaid's hair which turned out wonderfully. As I have mentioned before, having a good wedding photographer is a very important element in capturing your special day and this wedding was no different. The wedding photographer from mi belle photography did an incredible job once again. I have worked with them several times in the past and always enjoy working with them.  Which of these pictures is your favorite? Mine is the one directly below. Tarryn looks gorgeous in it- she looks like she belongs in a bridal magazine, exactly the look we new we'd produce for her!
Thank you Tarryn for letting me a part of your wedding. We wish you all the best and lots of love!
Stay Gorgeous!
Brittany Renee
Lead Makeup Artist & Hair Stylist
Elite Makeup Designs
View Our Wedding Hair & Makeup Portfolio
Photos From Tarryn Brodkin's Wedding at the Oceana Hotel in Santa Monica, CA