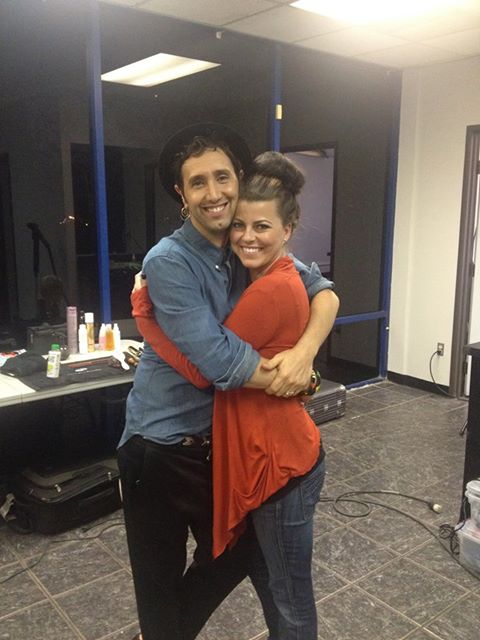 Hello Everyone!
Last week I had the amazing opportunity to work on a commercial shoot with celebrity hair stylist Adir Abergel. For those of you who don't know Adir, he is an incredibly accomplished hair guru whose work has appeared on top publications like Vogue, Elle, Harper's Bazaar, V and W. He's worked with everyone from Kristen Stewart, Jennifer Garner, Keira Knightley and Rachel McAdams to Sienna Miller, Anne Hathaway and Jessica Biel. He is also the celebrity Ambassador for Frédéric Fekkai. Needless to say it was an honor to work with such a talented and accomplished individual who is also such a sweet, funny and kind man.
The commercial shoot took place in a studio in Orange County, CA and was a lot of fun. Other than really enjoying the work and the project, the best part about the shoot was that I got to meet and work with some amazing people. I even made a new friend with one of the other makeup artists, Erin Leigh Moffett on set who is also incredibly talented and accomplished.  She is a total sweetheart and we really had a great time getting to know each other. Really looking forward to keeping in touch with her and working with her some day. It is always such a blessing to meet and work with great people.
I want to thank Adir, Erin, producer Frank Battisti of Grand Slam Direct and everyone else that was involved in this wonderful shoot. I really enjoyed working with all of you and hope to do it again soon. I'll share the final commercial once it is available- between the talent involved and what I saw, it is going to be fantastic!
Stay Gorgeous
Brittany Renee
Los Angeles Makeup Artist
Elite Makeup Designs
View Our Makeup and Hair Portfolio