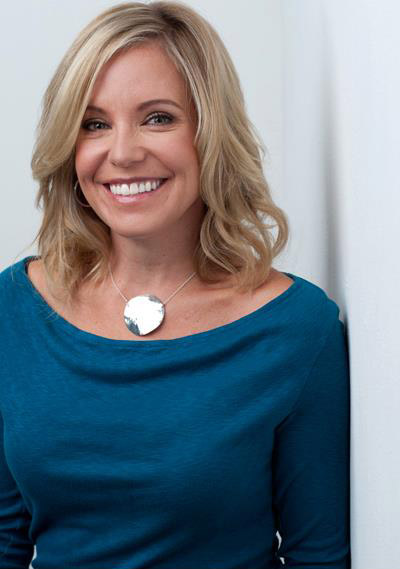 Hello Everyone!
I was one of the makeup artists & hairstylist for a photo shoot that took place in Santa Monica, CA for Holistic MBA. I love what Holistic MBA is all about. Holistic MBA provides,"world class training for holistic entrepreneurs who want want to build a sustainable, money-making business that deeply serves you and the world. Being a holistic entrepreneur is a journey, one of the greatest personal growth experiences you'll ever have."
During this two day shoot I had the opportunity to work with incredibly inspired, confident woman who are all fellow entrepreneurs. It was a great experience. I have been blessed that lately I have had the chance to do hair & makeup for such inspiring events (last week I was one of the makeup artists for TED). Being a part of these events and meeting such inspirational people has changed my life and has been a vital part of my continuing to evolve as a person and as a professional. I am very thankful that I've had the opportunity to be a part of these events and am hoping to be a part of many more!
Spending time with these ladies was great fun and I learned a lot from each and every one of the women I worked on. I worked on this shoot with one of my favorite people, makeup artist Nicoletta Daskalakis and photographer Wendy Yalom. I want to thank Nicoletta, Wendy and all of the amazingly brilliant ladies at Holistic MBA for being such great people and being so great to work with. It was an absolute pleasure.
Below are some pictures from the shoot. Usually I pick a favorite and explain why it is my favorite but I can't do that with this shoot- it would be like parents choosing their favorite child. I love them all. Let me know what you think!
Stay Gorgeous!
Brittany Renee
Lead Makeup Artist & Hairstylist
Elite Makeup Designs
View Our Head Shots Makeup & Hair  Portfolio
Photos From The Holistic MBA Photo Shoot