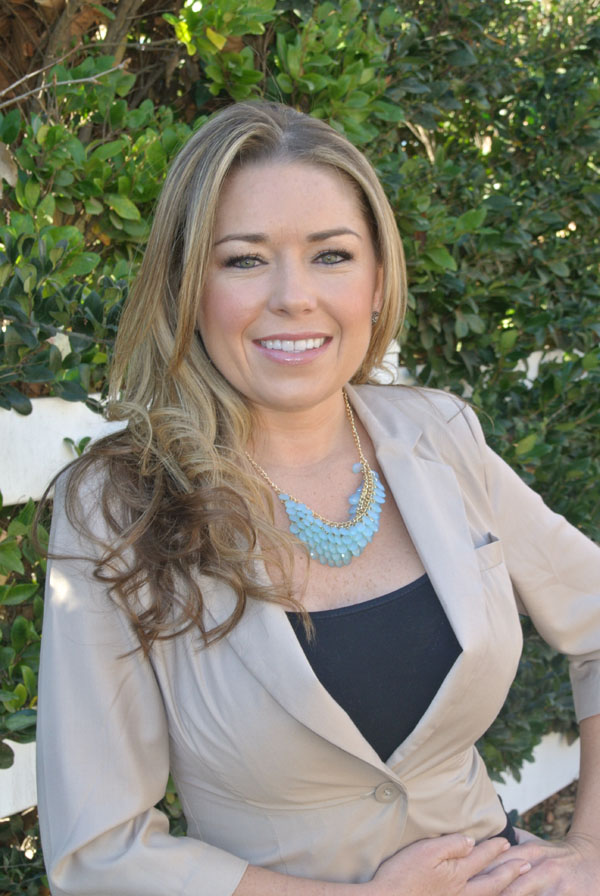 I recently had the opportunity to be the makeup artist and hair stylist for a real estate head shots photo shoot. My beautiful model for the day, Melissa, is one of my best friends and we had an absolute blast creating her look for her shoot here at my beauty studio in Calabasas. Melissa is just getting into real estate and I am very excited for her. I have absolutely no doubt that she is going to be a great real estate agent and I am happy that I had the opportunity to play a part in it all.
I love all of my clients equally but as I've mentioned many times before, there is something special about working on your friends. Whether it be for an engagement shoot, a wedding or any kind of photo shoot, I really enjoy working on my friends and there is something extra special about it- especially when you are working on a shoot that could possibly influence a friend's career.
Attached are a few photos that resulted from the real estate head shots photo shoot. I think Melissa looks beautiful and that they turned out great. I always stress to my clients that having good, professional head shots done are so important to have in this day in age and I'm so happy that they turned out well. Undoubtedly these photos will be great for her marketing materials. Also, below you can see Melissa's before and after hair and makeup photo. If you'd like, you can also review my before and after hair and makeup photos gallery.
Wishing my girl Melissa nothing but the best in her new career!
If you need a makeup artist for an upcoming photo shoot please let me know- I'd love to do a hair and makeup consultation with you to see how we might be able to work together.
Life is Beautiful,
Brittany Renee
Los Angeles Makeup Artist and Hair Stylist
Elite Makeup Designs