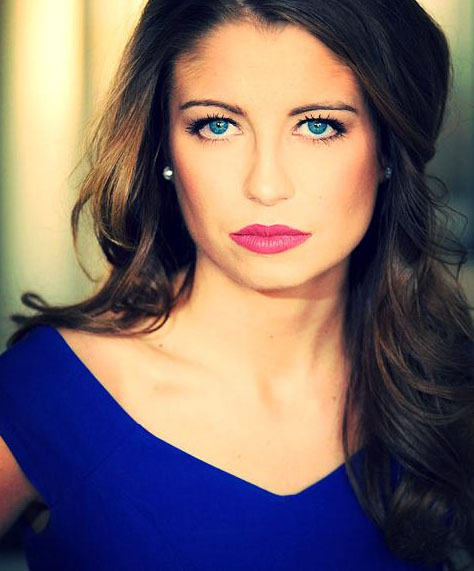 I recently had the pleasure to be the makeup artist and hair stylist for a photo shoot for a beautiful bright young actress' head shots. My beautiful model for the day and the star of this post is Lindsay Jean Roetzel, a very beautiful young actress that I had a lot of fun working with.
Lindsay came to my studio here in Calabasas to get her hair and make up done prior to her photo shoot that was going to be done for her head shots, website and marketing materials. You can view some of Lindsay's work as an actress and her bio here. As you can see from these photos, Lindsay is a beautiful girl and photographs wonderfully. She has a very engaging, beautiful smile and incredibly blue eyes- both amazing features that I love to make up!
The photographer for Lindsay's shoot was Laura Burke of Laura Burke Photography who is very talented and is doing some amazing work. At this point in my career I've worked with my fair share of photographers and it always puts a smile on my face when I receive photos from a client and I see that they worked with a talented photographer- it really makes a huge difference. You can view more of Laura's work here.
I want to thank Lindsay for hiring me to be her makeup artist for her shoot. I'm really looking forward to following your career!
Should you need hair and makeup services for head shots, photo shoots or anything of the sort, please do not hesitate to contact me. I'd love to discuss how we can work together to create the perfect makeup look for your special occasion.
View My Headshots Makeup and Hair Portfolio
Life is Beautiful,
Brittany Renee
Los Angeles Makeup Artist
Elite Makeup Designs