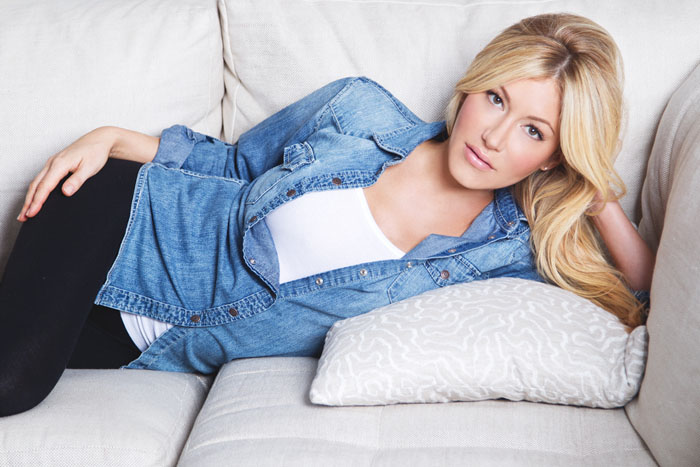 This past weekend I had the opportunity to be Jackie Johnson's makeup artist for a photo shoot that took place here in Los Angeles, CA. I'm blessed in that Jackie and I work together quite often these days and we have worked on photo shoots together in the past. Jackie is not only beautiful but she is a total sweetheart- we have a lot of fun together.
On this update you can see photos from the shoot. As you can see the photos turned out incredible- from my standpoint as a makeup artist these photos are up there with some of my best work yet. Jackie looks incredible, the photography is fantastic… I couldn't be more excited. I put my heart and soul into being the best makeup artist I can be (you can read why here) and I am hypercritical of my work. It is safe to say that I am happy with these photos and how they turned out. The success of this shoot, of course, is due largely in part to working with such a talented team of people. Jackie is not only gorgeous but she is a total pro. Our photographer for this shoot, Brittany Berggren (whom I have worked with in the past), is extremely talented. Amazing work all around.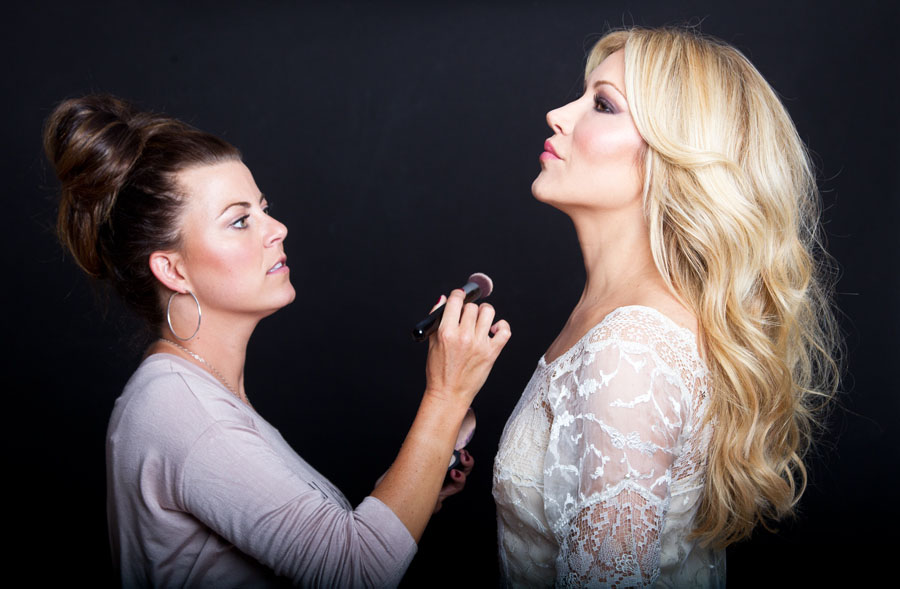 I want to thank Jackie and Brittany for not only helping produce such great work, but for also being so much fun to be around. When you work with quality people that you enjoy being around, you sometimes forget your working- and that is what I have with these two lovely ladies. I am so very thankful and look forward to working with both Jackie and Brittany again in the near future.
Life is Beautiful,
Brittany Renee
Los Angeles Makeup Artist
Elite Makeup Designs
+ View My Makeup Artist and Hair Stylist Portfolio
Photo Shoot Details:
Model: Jackie Johnson
Photographer: Brittany Berggren
Makeup Artist & Hair Stylist: Brittany Renee
Location: Los Angeles, CA