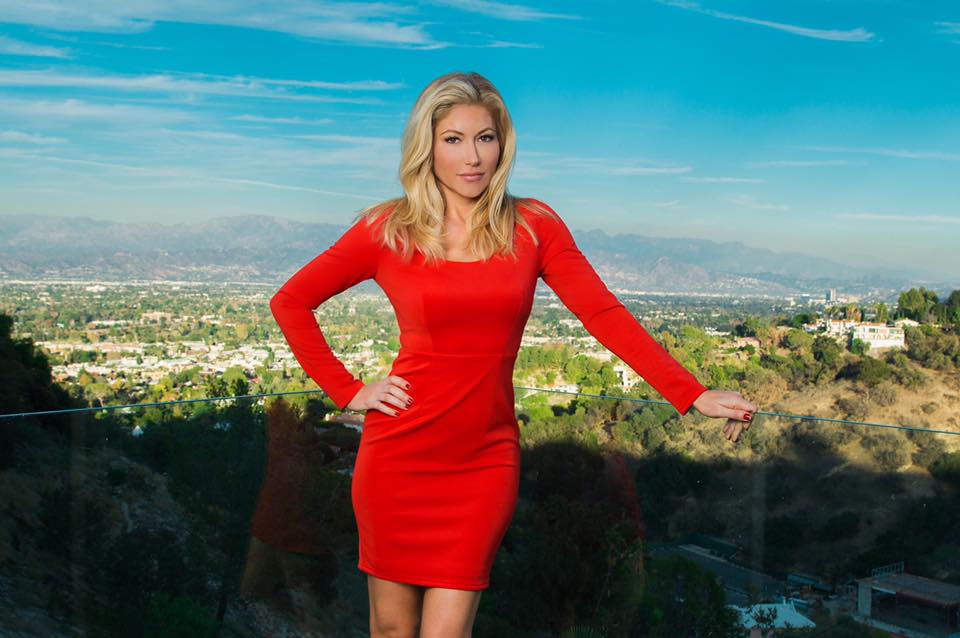 Couldn't be more thrilled to share some fantastic photos today from a clothing line shoot I was the makeup artist for. The shoot was for CBS Meteorologist Jackie Johnson's "The French Closet" Fall line unveiling, which as you can see from the photos is absolutely gorgeous.
For those of you who have not yet seen The French Closet, go check it out. Jackie has released both a Summer line and a Fall line, both of which have some amazing items. They items are smart, sexy, feminine & elegant. They were created for a busy woman who is always on the go and wants to look stunning, yet effortless. A woman who doesn't want to waste time with the latest trend. Timeless style, without wasting money. Knows what looks and feels best on her.
The whole line is not only fabulous, but supports a great cause. For every item sold The French Closet will donate$2.00 to Vitamin Angels,   a non-profit organization working to end undernutrition by distributing vitamins and minerals to children and mothers in need in over 50 countries around the world.
The French closet has helped Vitamin Angels reach 20,000 children with life changing vitamins for an entire year- truly an amazing accomplishment. Please go support!
ABOUT THE FRENCH CLOSET FALL LINE PHOTO SHOOT
I've worked with Jackie on a number of different occasions (including the photoshoot for The French Closet's Spring line shoot) and working with her is always a blast. This photo shoot took place in a studio in Beverly Hills and the photographer for the shoot was the talented Brittany Berggren, whom I have worked with a number of times in the past.
The model for this shoot was the beautiful and talented Audra Marie. It was truly a pleasure working with her as she is not only beautiful, but also hilarious! Always fun working with people who are super talented but don't take themselves too seriously- it always helps enhance the final product when everyone enjoys working with each other.
Love how these photos turned out- congratulations to Jackie on another job well done!
Life is Beautiful,
Brittany Renee
Elite Makeup Designs