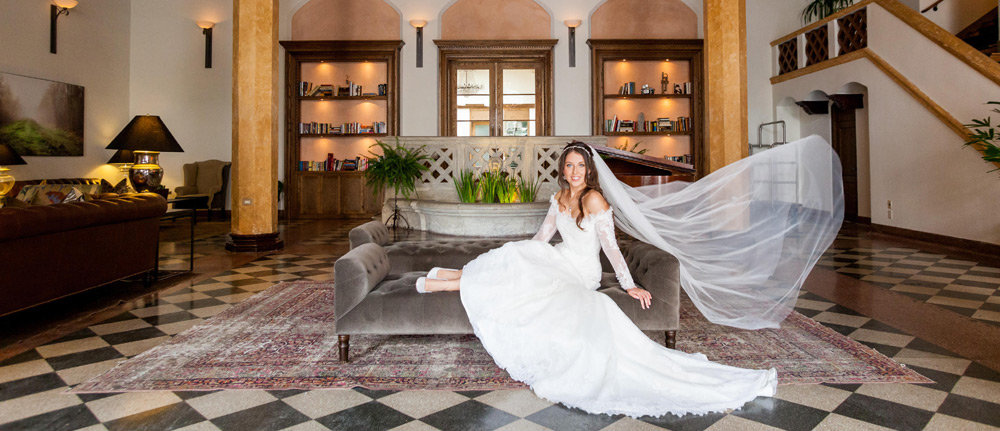 Really excited to share some photos today from a wedding I was the wedding makeup artist and hair stylist for a wedding that took place in beautiful Pasadena, CA.
The beautiful couple you see featured in the photos is Liudmila and Aleksandr, and they are from Lithuania. I loved working with them on their wedding not only because they were such nice people, but I love meeting people from different cultures. Traveling and meeting people with different perspectives in the world is one of my favorite things to do- when you combine that with my love of being a makeup artist, I get the best of both worlds and I am a happy gal! :)
This wedding was unique as well because I had never met the bride or groom prior to the day of- for those of you who are in the process of looking for a wedding makeup artist, please know that I am adamant about bride's doing a hair and makeup trial for various different reasons. Here is my blog post on why.
How I Created Liudmila's Wedding Hair and Makeup Look 
Because Liudmila had such long, gorgeous hair I decided to go with textures- soft waves with a slight half up, half down style. Her overall hair look was dazzled up by her beautiful hair band that you can see in the photos, which I absolutely loved.
For Liudmila's makeup we used soft, peachy brown tones keeping it as natural as possible for she was going for a really natural, no-makeup bridallook. When you have killer blue eyes and flawless skin like Liudmila does, this is  easy to pull off.
I want to thank both Liudmila and Aleksandr for making me a part of their wedding day- I really enjoyed their company, the time I got to spend with them and I wish them nothing but the best in love and marriage.
Life is Beautiful,
Brittany Renee
Elite Makeup Designs