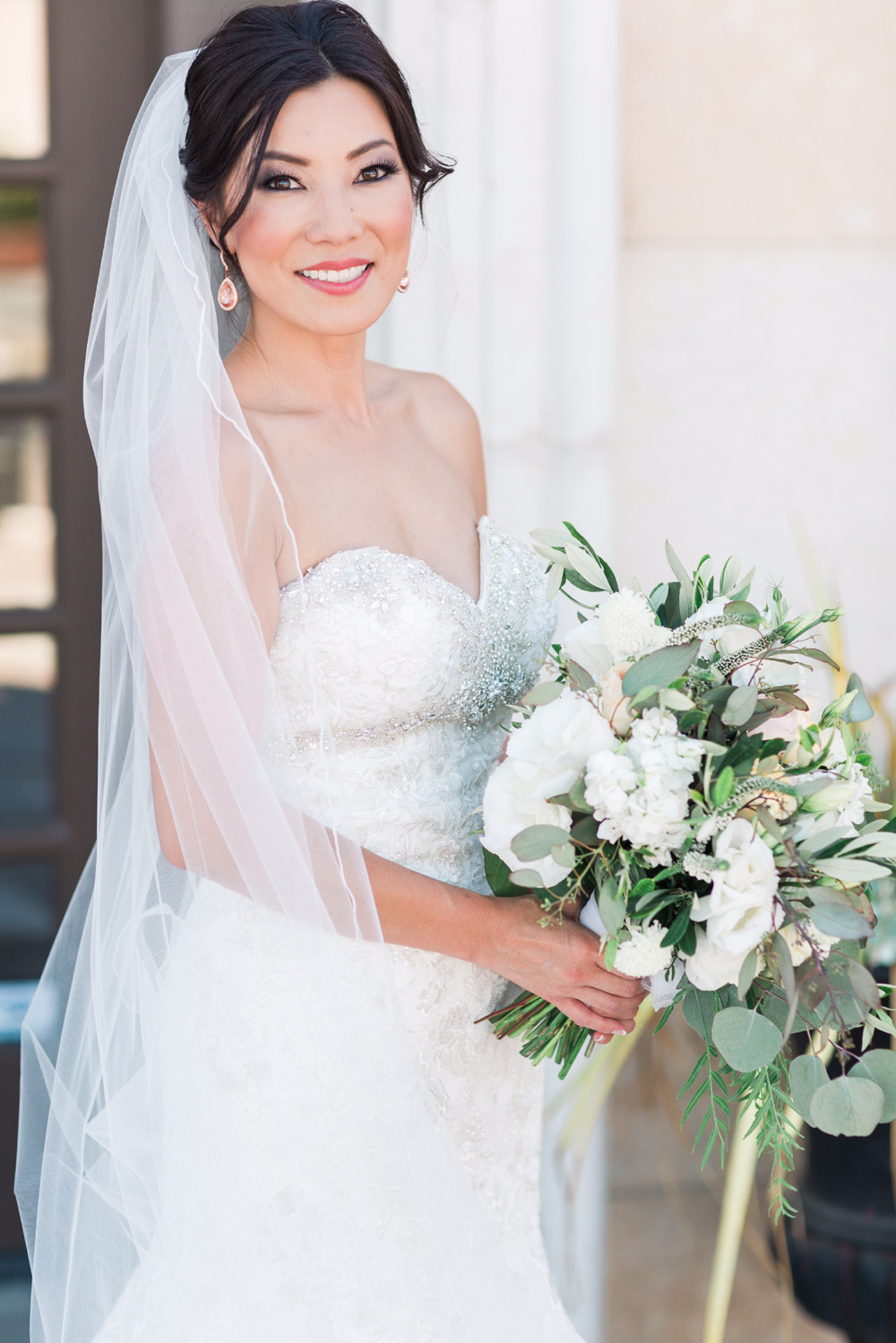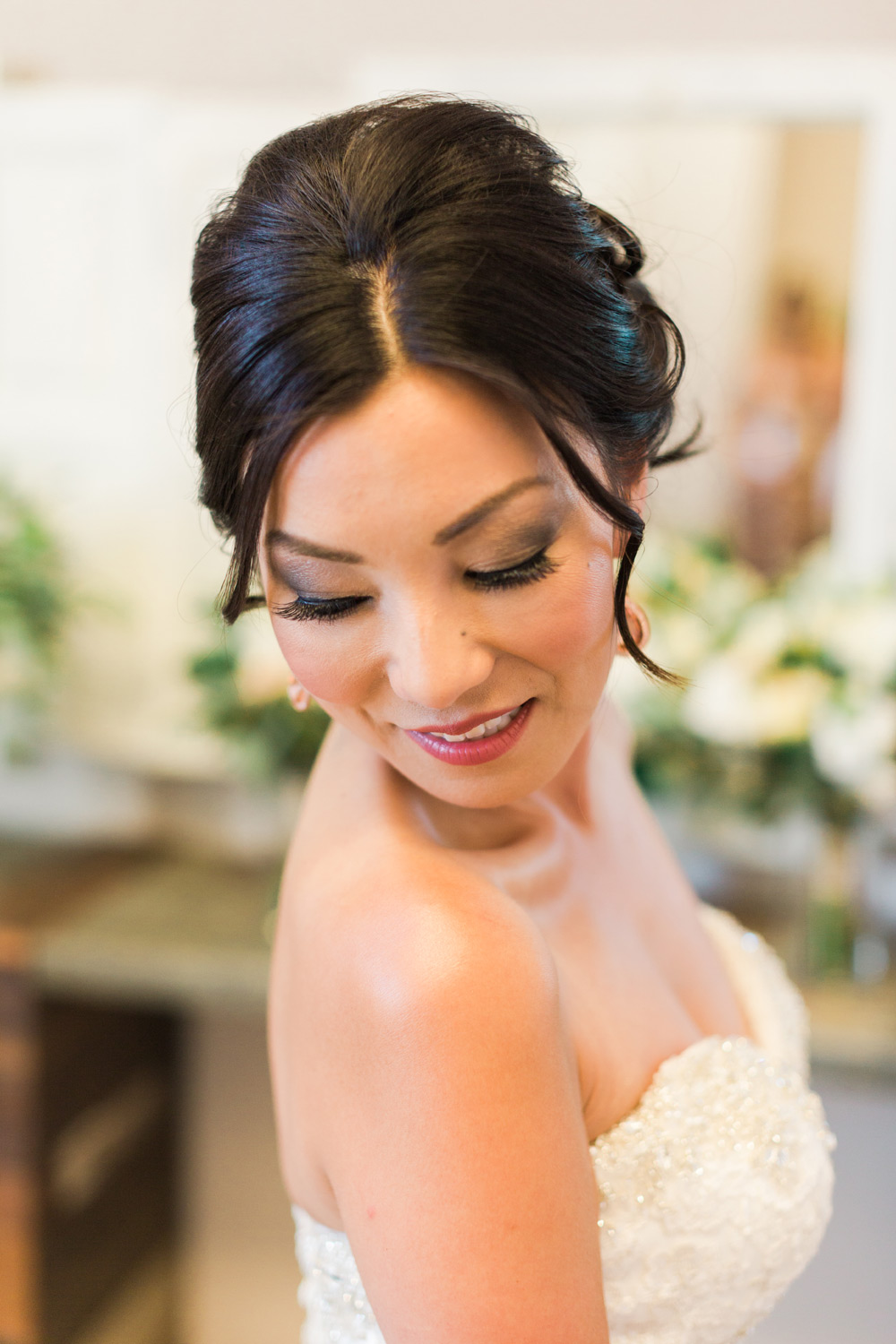 Bridal Makeup Artist for Wedding at Tooth & Nail Winery, Paso Robles, CA — Amber Lee Wedding
Location: Tooth & Nail Winery, Paso Robles
Date: June 25th 2016
Photographer: Valorie Darling Photography
Makeup Artists and hair artist for bride: Brittany Renee and Team
Makeup for 6 Bridesmaids 2 moms: Brittany Renee and Team (Assisted by Elite Makeup Designs — EMD — hair stylist & makeup artist Quendie, Gabby and Paloma)
I was so excited when I got a call from Amber asking me to do her wedding! Amber is so sweet to say she hears such great things about me from her best friend Evelyn Taft, which of course rang a bell! This just made me even more thrilled because I met Evelyn a few years ago through my client and friend, Jackie Johnson. I feel so blessed to doll all of these beauties up for their special events! You may be reading this and thinking you've heard those names. Yes, you have seen their gorgeous faces on KCBS, KCAL9, or CBS2. These women are the lovely meteorologists for those great channels.
Amber said her wedding was in Paso Robles, situated right inside breathtaking acres of wineries. This is one of my favorite spots for seeing photos from many beautiful brides' wedding days!
I did a trial of hair and makeup at my beauty studio to ensure we had the perfect look down for her big day. Trials are very important ladies (check out all the important things you should ask and do when preparing for hair and makeup trial).
I love the look that Amber chose for hair and makeup inspiration. It was a very classic, fresh, slight-sultry-eyed look, with a beautifully detailed low-textured up-do. Here's how and why I created her beautiful bridal look…
How I Created the Makeup Look
For her skin, I airbrushed Makeup Forever HD Foundation with a mix of #123 / #125, giving Amber a perfect, bright but matching skin tone. I used light powder contour with a bronzer to create a little bit more depth on her cheek bones. To top it off, I used blush on the apples of her cheeks with Pale Pink by Bobbi Brown Cosmetics.
For the eyes, I wanted them to look open and sultry (as you can see in Amber's photos, her eyes just look piercing yet subtle). I used a mix of gold, brown, and black to make her eye look come together by focusing the most sultry heaviness on the mid outer corner of her eyes. Medium-thick black eyeliner laid next to gorgeous mink strip lashes gave her a wide-eye look. Coloring in the water line with black liner helped to complete her whole look.
How I Created the Hair
Amber wanted a low up-do lifted off of her neck, with soft bangs and height on top. I went for a tousled yet very detailed secure full-low up-do. When it comes to creating these types of looks, I always take into consideration the client's hair length thickens. If their hair is too short but they really dream of having this look, adding extensions for the day may help solve those problems. Women with short hair, know there is always a way! Amber had thick long black hair and hair stylists love working on hair like this because we have so much to create the perfect detail and depth.
There is really no way of explaining how I go about the end result. But, I always get detail to come out of up-dos. I start by curling all the hair, teasing where I want volume. Then, I take the hair and start pinning many different ways to create the perfect style. Up-dos are not for every hair stylist but they are one of my absolute favorite things for brides and bridesmaids.