[pb_slideshow group="4″]
We are very proud of our work. Please click a logo to view our reviews on each network.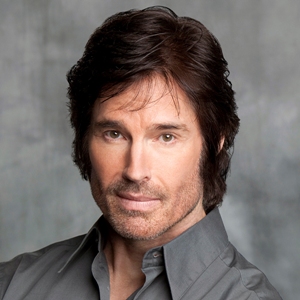 "I would personally and highly recommend Brittany Renee for doing professional make up for any photo, TV, movie production. She does it all, and does it well. She's also very sweet and easy to get along with."
– Ronn Moss, The Bold and The Beautiful
"Brittany is an amazingly talented makeup artist with a wonderful personality. I highly recommend her as she is an absolute professional and a joy to work with."
– Devin DeVasquez, Actress and Former Playboy Model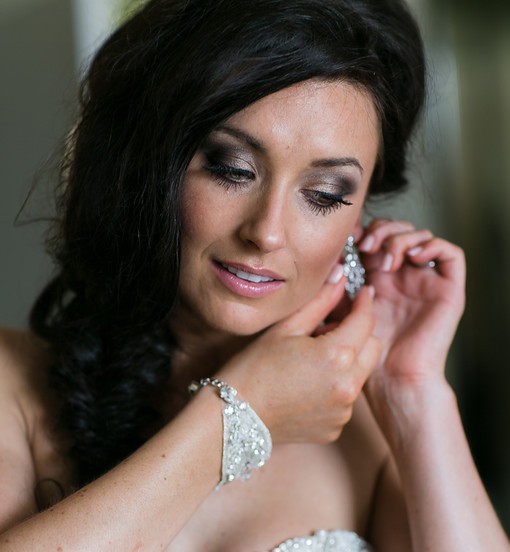 "Elite Makeup Designs, specifically, Brittany and her team, were an absolute joy to work with. They made myself and all of my seven (yes seven) bridesmaids look like runway models. Even the photographers commented that they had never seen a better looking group of girls! I had the airbrush foundation used for my look, as recommended by Brittany, and it lasted through an entire day of LA heat, July sun, dancing, crying and of course sweating! Also the unconventional bridal hair she did for me was perfect – there is nothing I hate more than "bridal" hair!
I can't say enough good things about these girls, they were all super personable and did any little changes that were needed quickly and with grace. They completed one bride, seven bridesmaids, two mothers and one cousin with 45 minutes to spare until ceremony time and we all looked fabulous!"
– Jaimie Hamilton, Bridal Client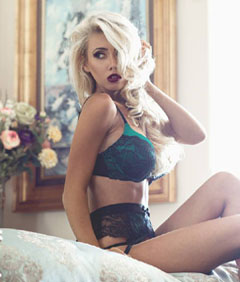 My name's Mariah Bevacqua and I'm a model based in LA. I've worked with Brittany ever since I started my modeling career. Every time we link up her work comes out AMAZING and photographs so well! I get so many compliments and it lasts all day. The way she applies and blends my eyeshadow comes out so clean and really compliments my eyes. I highly recommend! :)
– Mariah Bevacqua, Model