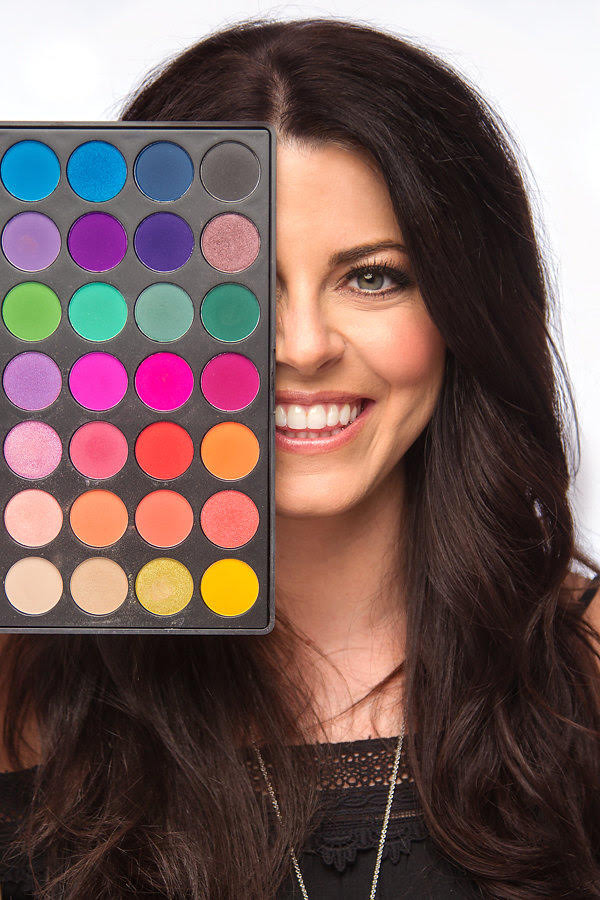 Led by award winning makeup artist and hairstylist Brittany Renee, Elite Makeup Designs is a highly accomplished and creative team of talented hair and makeup artists in Los Angeles focusing on beauty, bridal, fashion and editorial makeup application.
Trained at the prestigious MUD Makeup Designory, Brittany ensures that all clients receive a reliable, detail-oriented, and multi-faceted professional experience in which the client is not only satisfied, but ecstatic about their experience. Brittany doesn't just want your business, she wants to create a lasting relationship with you.
BRITTANY'S PASSION IS HELPING PEOPLE FEEL BEAUTIFUL & CONFIDENT.
With over 10 years of experience as a makeup artist, Brittany's  unique vision, style, artistic talent, and innate ability brings out the natural beauty in her clients. Her  charismatic personality, eye for color, skillful application, and simple, yet beautiful makeup looks have quickly earned her loyal clientele and recognition as one of the best makeup artists in Southern California.
Whether on location at a motion picture set, television studio, video session or photographic makeup shoot, Brittany has achieved a mastery for creating the right look. Our signature look is more natural, with an emphasis on a key feature. Beautiful skin tones, breath-taking shading and coordinating exquisite colors is accomplished by advanced techniques.
WE PRIDE OURSELVES ON BEING ABLE TO ADAPT EFFORTLESSLY TO ANY CLIENT SITUATION.
Brittany approaches cosmetics and beauty as one would approach art – the entire body is a canvas and makeup is just one element of an entire image. She strongly believes that hair, clothing, accessories, and personality are an extension of makeup, and vice-versa.
We enjoy guiding our clients towards creating styles that brings out their natural beauty,  and showing them a process that can be simplified with the right products.
WE OBSESS OVER THE LATEST PRODUCTS, TRENDS, AND TECHNIQUES.
Whether you need a makeup artist or hairstylist for a special event, a wedding, a boudoir shoot or a fashion shoot, we have done it all. Click around and check out our work and when you are ready, give us a call- we truly do enjoy talking beauty and working towards the perfect look for your special occasion.
CLIENT EXPERIENCE INCLUDES: