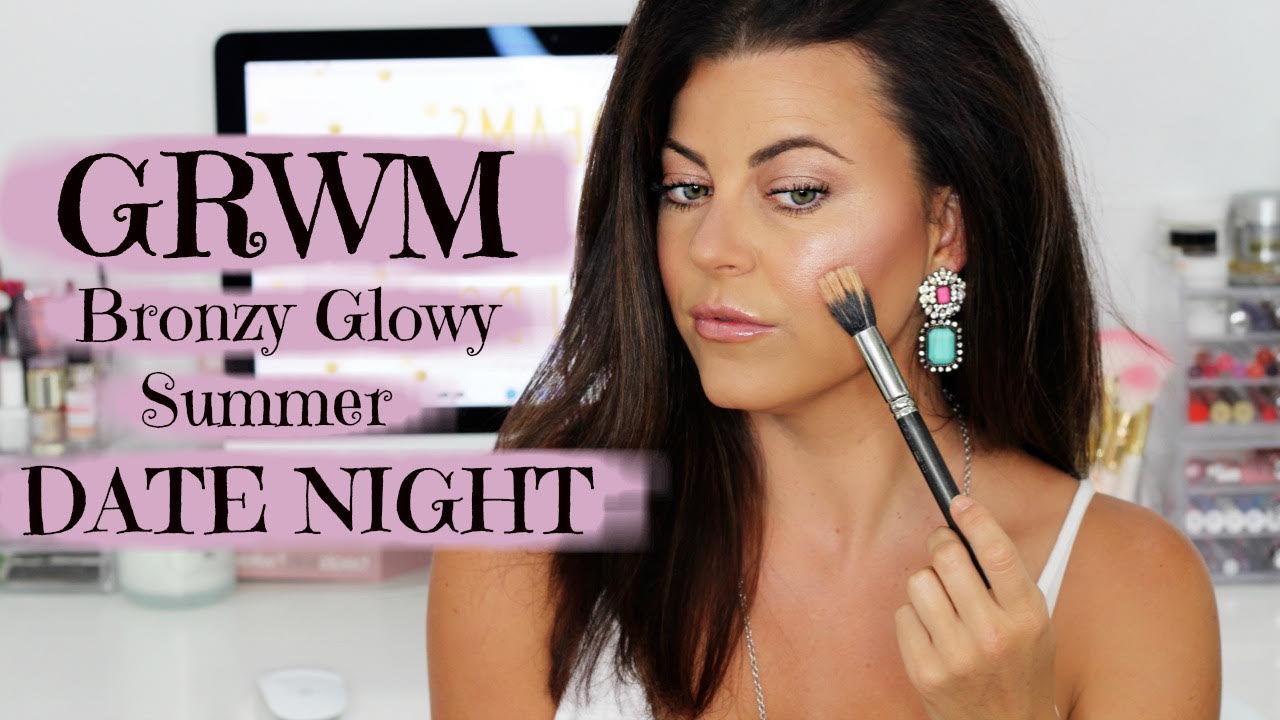 I hope that you enjoy this GRWM Glowy Bronzed Summer Makeup Look and will get ready with me!
Summer is here and its the best time to be able to pull off that no makeup makeup look, but also have that glowy bronzed skin for that date your getting ready for.
This is my go to look during the summer because with the heat you do not want to feel like you have a ton of makeup on but still want to have that glowy Bronzed highlighted look.
Other Hair and Makeup Videos By Brittany Renee
♥ My Favorite 2016 Drugstore Beauty Products
♥ My Everyday Makeup Routine
♥ How to Create a French Braid Sock Bun
♥ How to Apply Individual Lashes
♥ How to Get Big Volumnous Curls
♥ Step-by-Step Foundation Routine
Camera Used: Nikon J1
Lighting- Two soft Boxes: http://amzn.to/1PY2oin
Diva Ring Light-http://bit.ly/1TVn67P