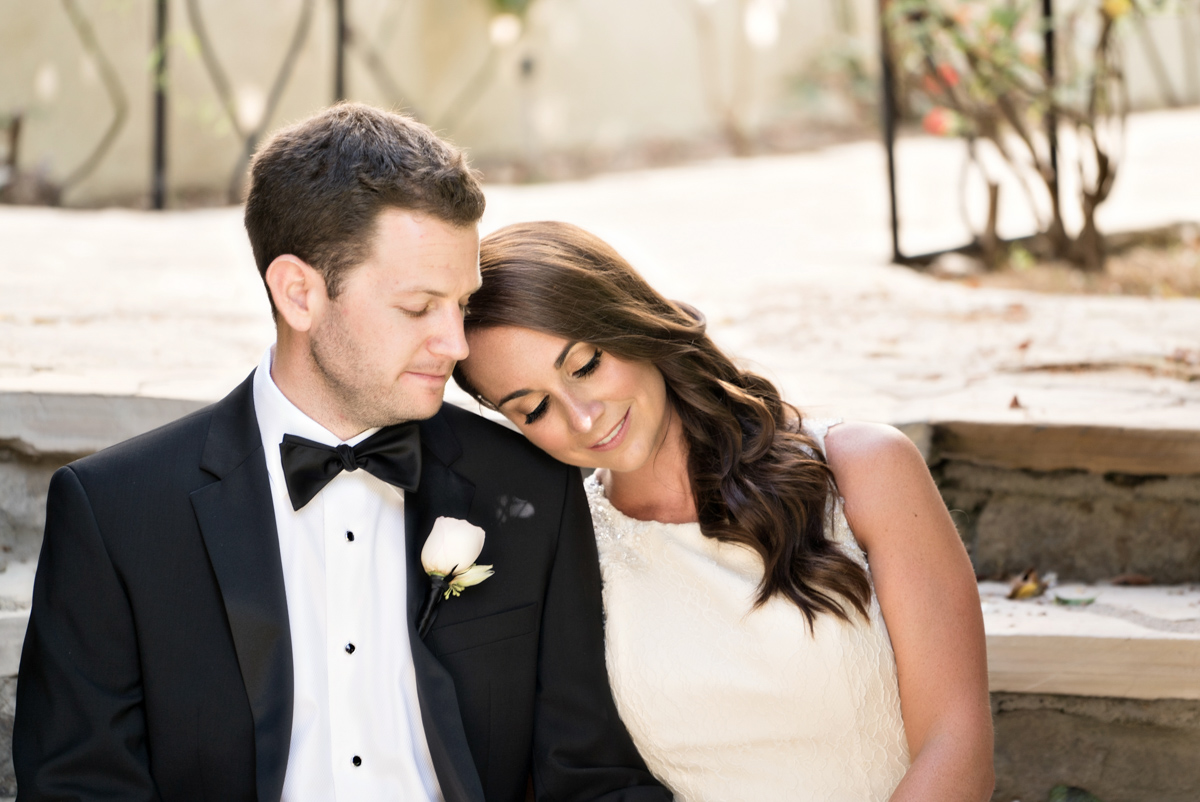 Today I'm excited to share with you bridal photos from a wedding that I was the wedding makeup artist and hair stylist for that took place at the beautiful Bel Air Bay Club in Los Angeles, CA.
The beautiful bride and groom in the photos are Kaitlyn and Stephen, a wonderful couple that got married in September of 2015.
Our Hair and Makeup Work Was Featured in Inside Weddings Magazine
I get excited about each and every wedding that I do hair and makeup for- helping people feel beautiful and confident on their wedding (one of the most important days of their lives) is my passion. Each and every wedding I work on is special to me.
In this instance, the wedding was extra special and memorable to me because Kaitlyn and Stephen's wedding photos (and my hair and makeup work) appeared in a six page spread in the September 2016 issue of Inside Weddings Magazine.
For my work to be featured in Inside Weddings Magazine is truly an honor- as everyone who knows me will hear me say, I am absolutely blessed to do what I love and I am so very grateful that in this instance my bridal hair and makeup work was seen by so many people.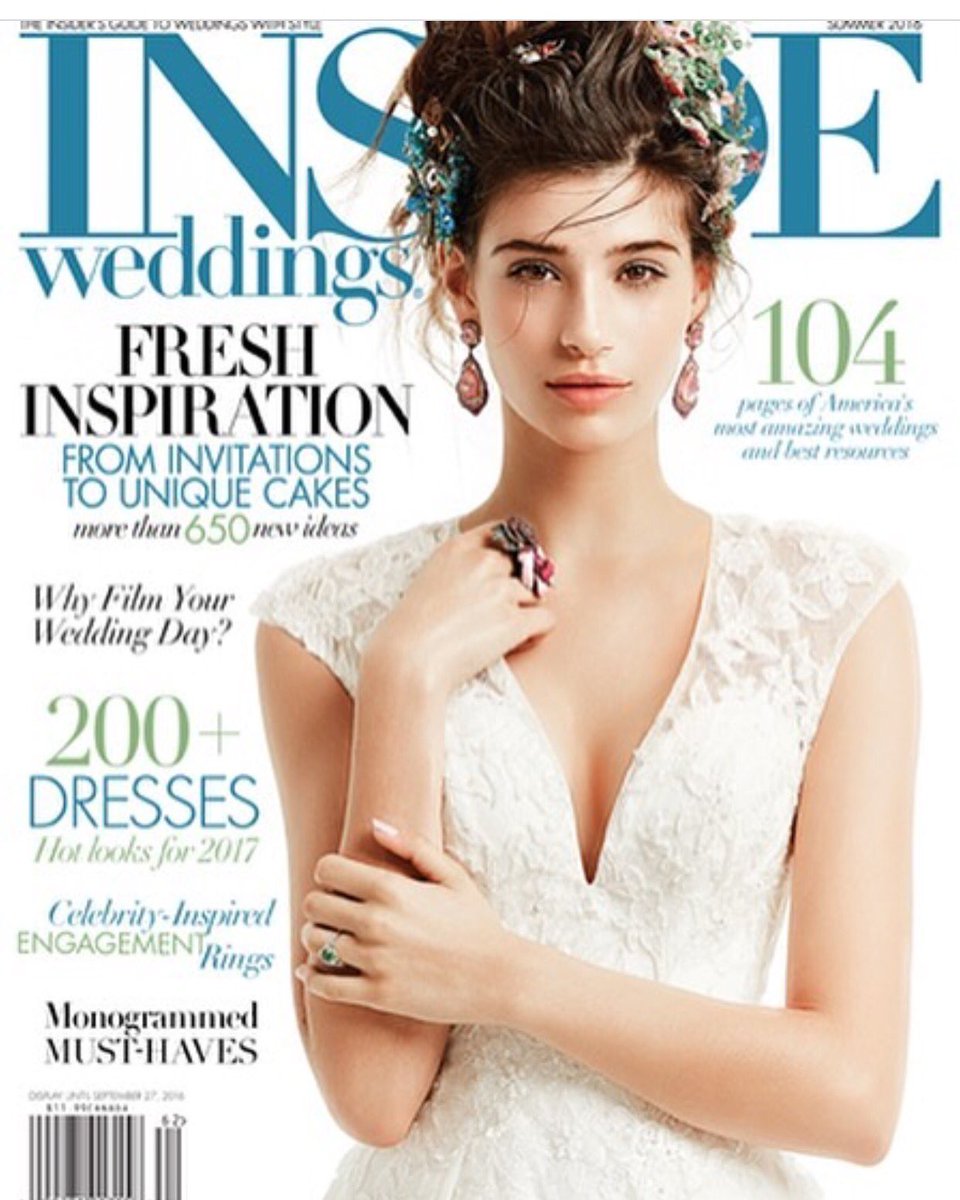 Photos From Kaitlyn's Wedding at the Bel Air Bay Club
As you can see from the photos, Kaitlyn and her bridal party (which I also had the opportunity to beautify with the help of one of my AMAZING hair stylists Quendie) looked stunning. I absolutely love her dress, the bridesmaids' dresses and everything about the bridal hair and makeup look that she went for- she wore it all perfectly.
Kaitlyn is a total sweetheart and I want to congratulate her on her gorgeous wedding and wish her and Stephen all the best in love and marriage- if what I saw during the time I got to spend with them is any indication, they are in for a long happy marriage.
Life is Beautiful,
Brittany Renee
Elite Makeup Designs
+ View My Bridal Hair and Makeup Portfolio
Photography by: Laurie Bailey Photography
Wedding Consultant: Ilana Ashley Events
Floral Design: La Petite Gardenia