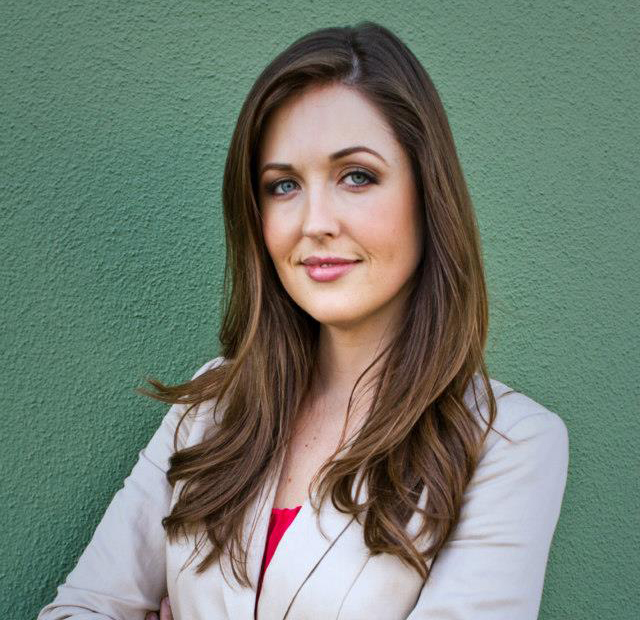 Hello Beautiful People!
I am so excited to share these photos I just received! I was the makeup artist and hair stylist for a photo shoot with my good friend Moriah Scoble in Los Angeles, CA. These photos and headshots were taken to update Moriah's professional profile. Moriah is a brilliant woman who serves as the Executive Director of The Fender Music Foundation, a 501(c)3 national music charity that provides instruments to music education programs across the country. It is an amazing cause that you should become a part of if you are passionate about music.
I have so much respect for Moriah- she is a very inspiring woman and truly one of the smartest, most hard working women I know. I am blessed to have her as a friend and am happy that I could help beautify her for these photos. She looks amazing.
When I receive photos from a client I always make it a point to outline which is my favorite. I am a bit torn here as Moriah looks equally stunning in all of the photos. For that reason I am going to choose the photo below of her with Butters The Dog (the first photo with Butters). In this photo not only does Moriah look great, but Butters is smiling! SO CUTE. Butters is one of my favorite dogs in the whole wide world, and every time I get to see him and spend time with him it makes me want to go and buy a puppy! I haven't yet because of my busy schedule but it will happen soon enough! I know you want to see more of Butters- you can checkout his very own Facebook page here.
I want to thank Moriah for being such a good friend and for making me a part of this shoot. Congratulations on the amazing photos! Look forward to working with you again soon. Thanks as well to the photographer Ryan Lamoreaux for doing such a great job with the photography.
Stay Gorgeous,
Brittany Renee
Makeup Artist & Hairstylist
Elite Makeup Designs
View Our Headshots Portfolio
Photos From The Photoshoot With Fender Music Foundation Executive Director Moriah Scoble