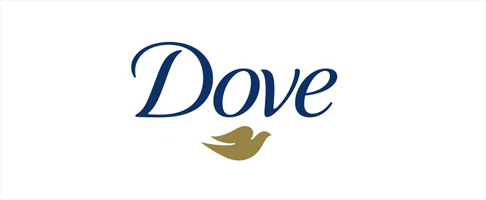 Last week I had the amazing opportunity to assist celebrity makeup artist Erin Leigh Moffett of Starworks Artists on a video shoot for Dove. The video shoot was based around the International Dove Celebrity Hairstylist Mark Townsend, who has worked with everyone from Jennifer Lawrence to Lea Michele to Mary Kate & Ashley Olsen. He is also represented by Starworks Artists, which is one of the most important beauty talent agencies out there.
Being a part of this shoot was a fantastic experience and I can't thank Erin enough for bringing me on board. I originally met Erin after having been brought on to do makeup on a video shoot with another Starworks artist, celebrity hairstylist Adir Abergel.  During the two days that the shoot lasted we really got to know each other and really enjoyed each others company. Since that shoot, which happened in October, we have kept in touch and have been trying to find opportunities for us to work together again. This wonderful Dove shoot brought us together and I couldn't be happier about it.
I have a tremendous amount of respect for Erin and what she has accomplished in her career and she is quickly becoming one of my mentors in the beauty industry. I couldn't be more thankful to have her in my life and I am very excited to continue to work with her.
There is a lot of exciting news coming up as it pertains to Erin which I will share once I know more. Until then, thank you for reading and if you need a makeup artist in Los Angeles for a video shoot or anything at all, please don't hesitate to reach out.
Also, I will share the videos and photos from the set and Dove shoot if I am allowed as soon as they become available!
Life is Beautiful,
Brittany Renee
Los Angeles Makeup Artist & Hairstylist
Elite Makeup Designs
View My Hair and Makeup Portfolio