Brittany Does Hair and Makeup for CBS News Reporter Melissa McCarty Photo Shoot
Here are our photos from our most recent Melissa McCarty shoot in which we did Melissa's hair and makeup!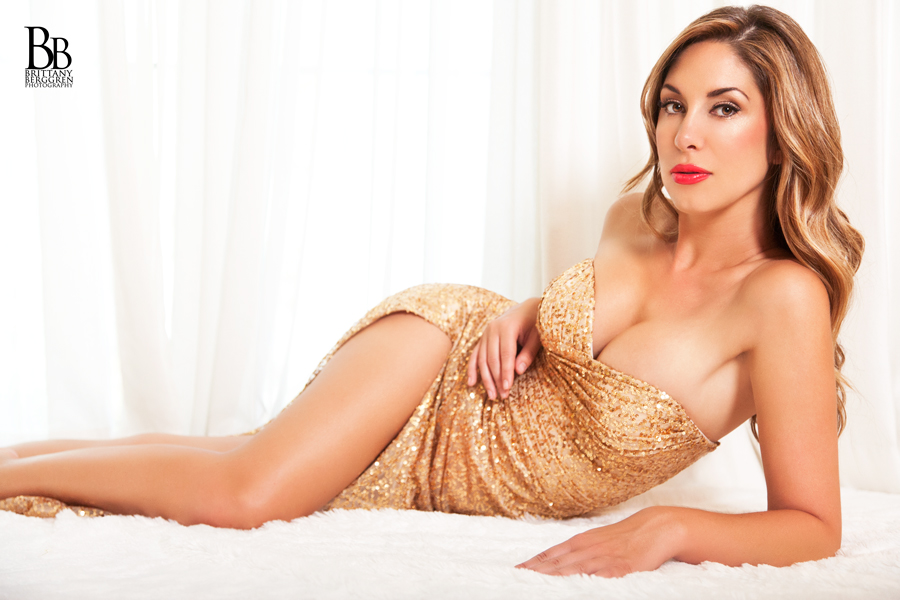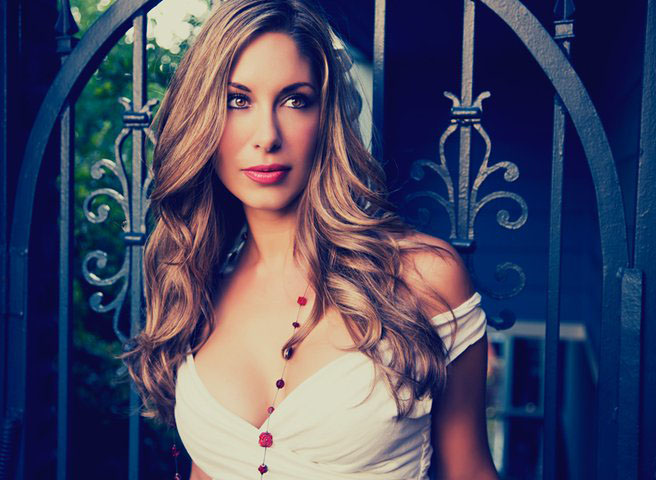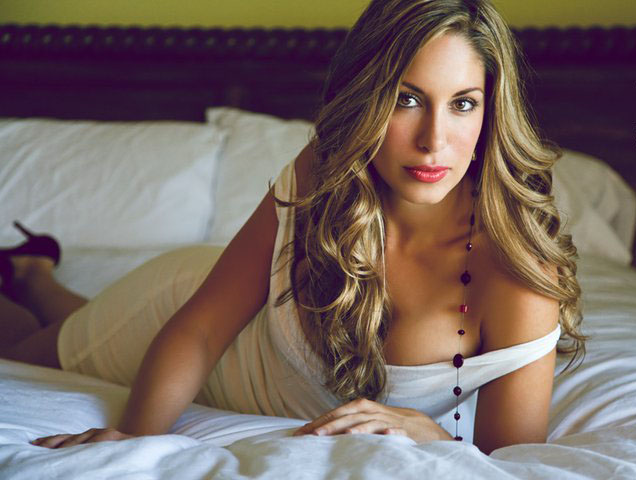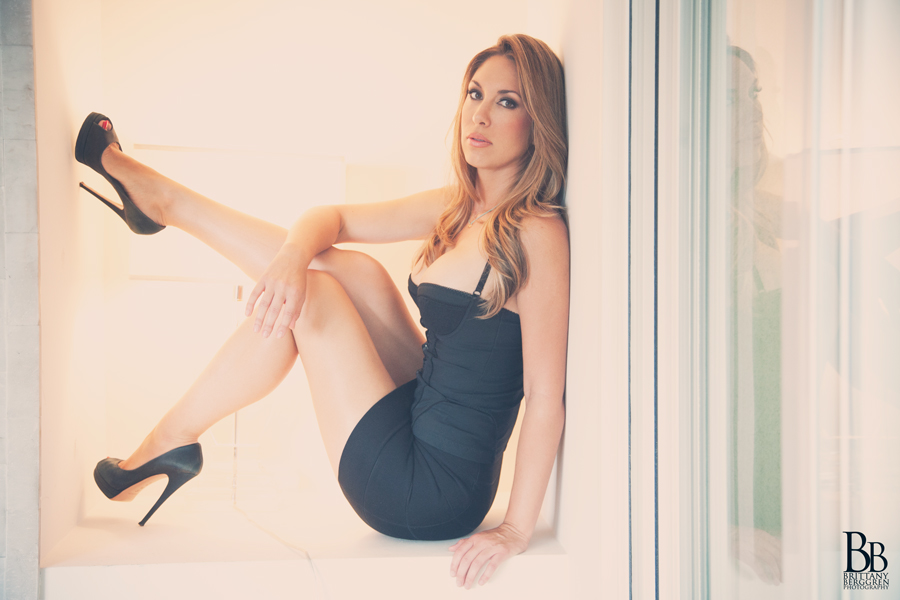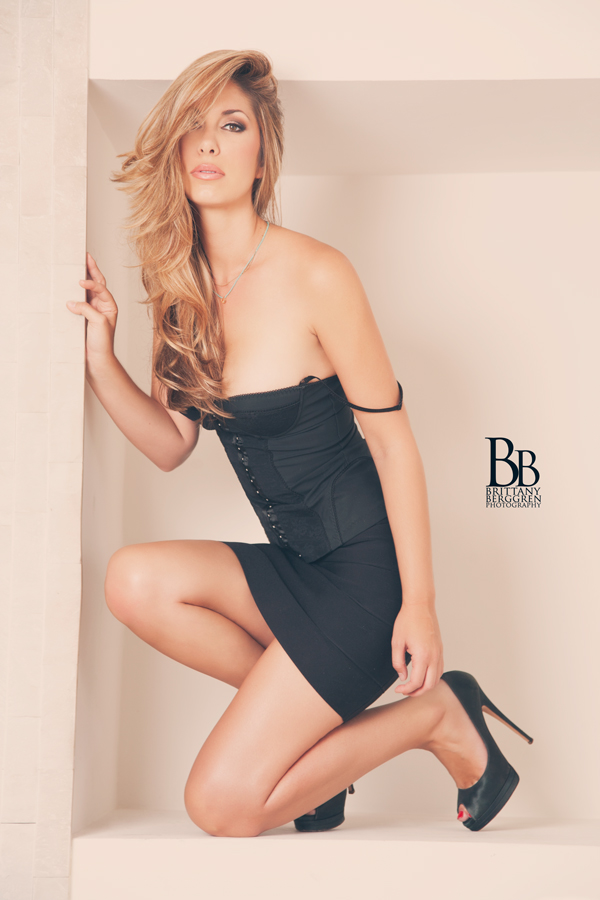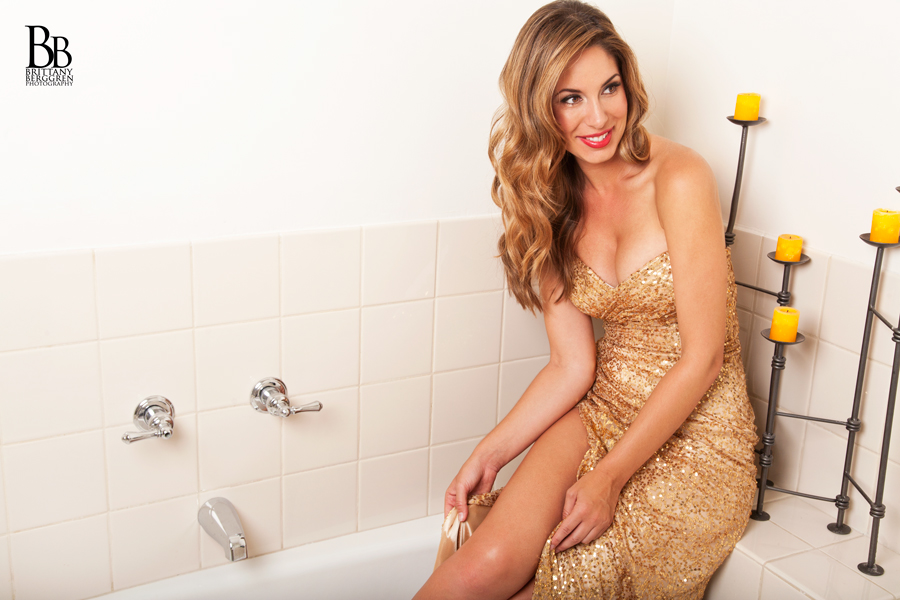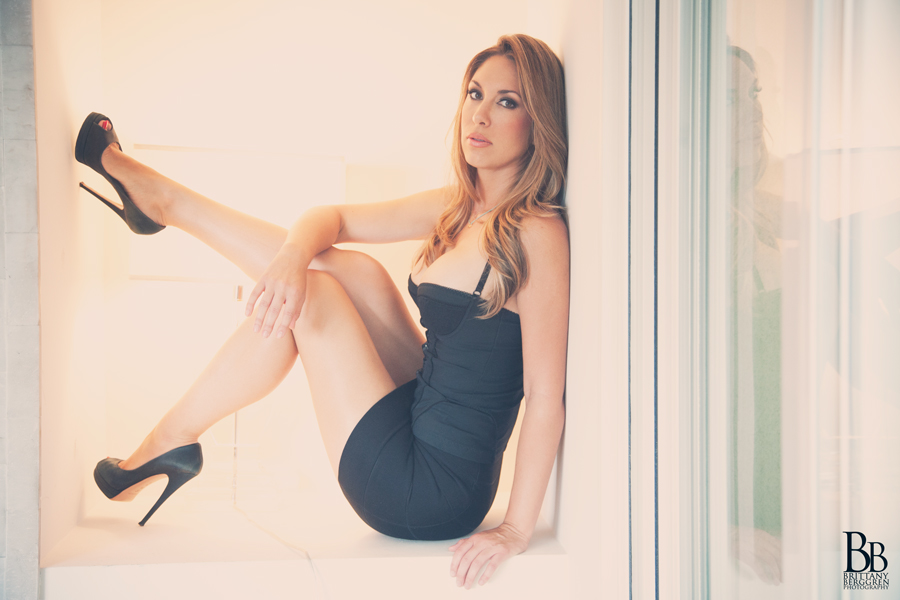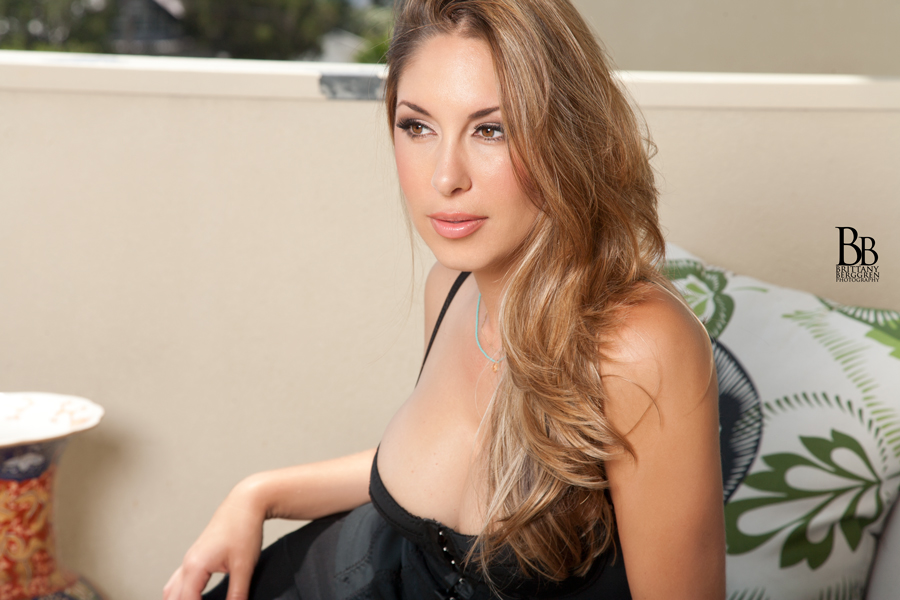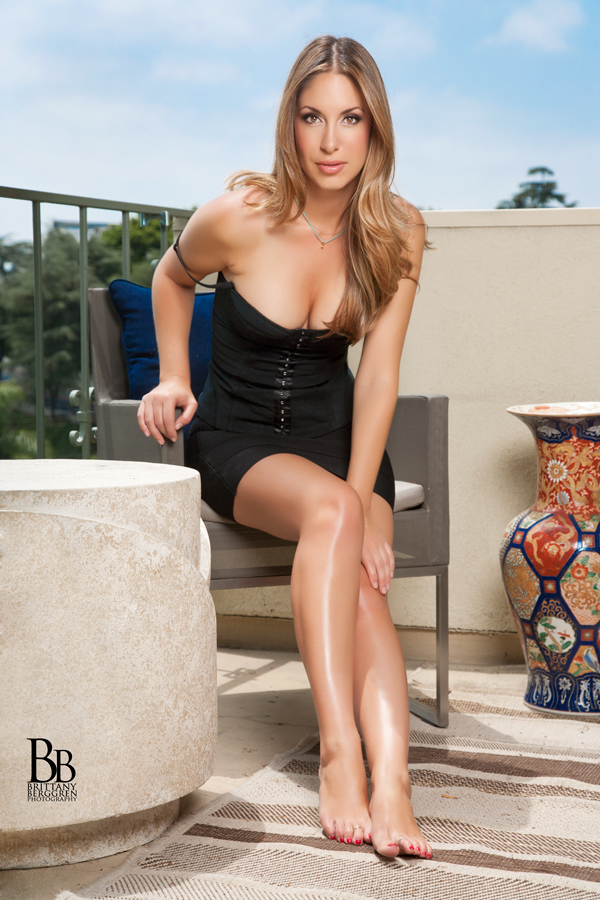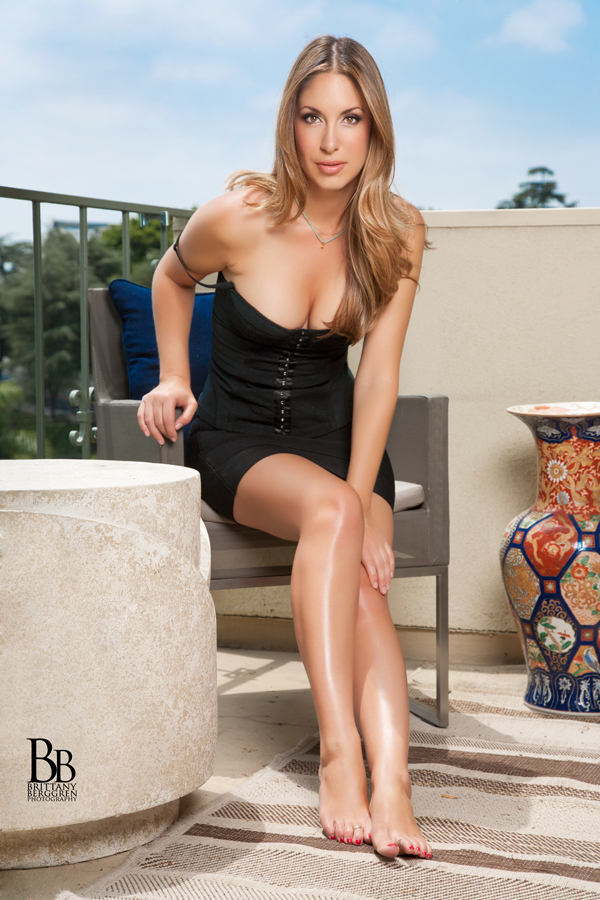 Brittany Renee is a celebrity makeup artist and hair stylist based in Los Angeles specializing in weddings, fashion, commercials and events. With over 10 years of experience as a makeup artist, Brittany's unique vision, style, artistic talent, and innate ability brings out the natural beauty in her clients.