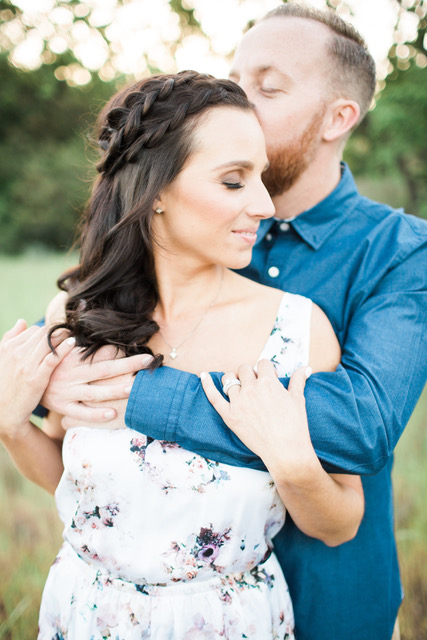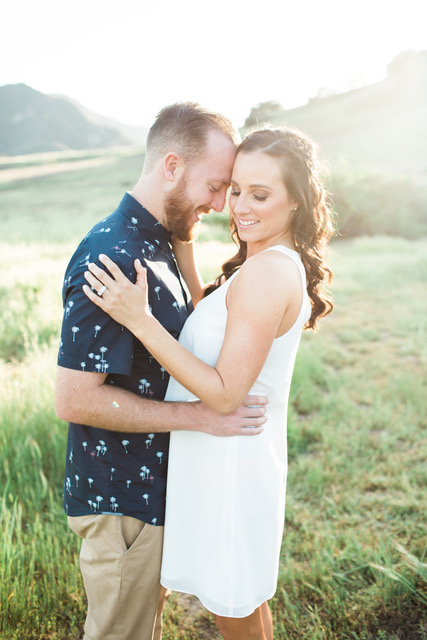 Today I'm super excited to share some photos from a shoot done by the acting and actor headshots toronto that took place when I was the engagement photo shoot makeup artist for.
The romantic proposal story of Nicole and Frank
On a casual fun trip to Palm Desert, Frank popped up the gorgeous ring (which was similar to her Adjustable Mood Ring) and asked Nicole to marry him, in the middle of playing golf shots. It was one of those picture-perfect moments when Nicole said yes and agreed to be Frank's wife.
Nicole and Frank make a perfect much-in-love couple and their chemistry is pretty evident in their engagement photo shoot that happened in Malibu Creek, Malibu CA at a picturesque and gorgeous location.
Nicole came in for a trial and we discussed her dream look to understand her expectations and desired look for the engagement photo shoot. Nicole was very open and excited about how she wants her makeup for her engagement shoot. Talking about making slight bump ups for the look on the big day as well so that there is a slight difference from engagement look to the big day!
Our approach
With my expertise as a wedding makeup artist, I wanted to recreate the same flawless look for Nicole's trail makeup shoot as well.
To complete Nicole's look, we went for a soft glowy look focusing on the flawless touchable skin with bronze and flushing cheeks. Additionally, we focused on the eye makeup popping her eyes using a few different shades of browns and deep purples to make her eye color pop. These techniques worked perfectly for Nicole's features and made her a beautiful bride-to-be.
Why I Recommend All Brides Get a Hair and Makeup Trial
For any bride, a wedding can be most joyous and stressful event at the same time. Going for a trial run with the chosen Wedding makeup Artist not only builds the bride's confidence in the stylist but also allow them to be relaxed and free from makeup & styling worries on their special day.
There could be several occasions such as engagement makeup shoot, bridal showers etc to go for the trial service as on these occasions to-be-brides get to wear the makeup all day and can really watch and test the makeup and/or hair service.
Nicole was an absolute delight to work with and we had a great time dolling her up on her engagement shoot day. We sincerely wish the couple-to-be the best of everything and a happy are excited for the big day in April.
• Hair: Samantha Lovier
• Photography: Brooke Borough