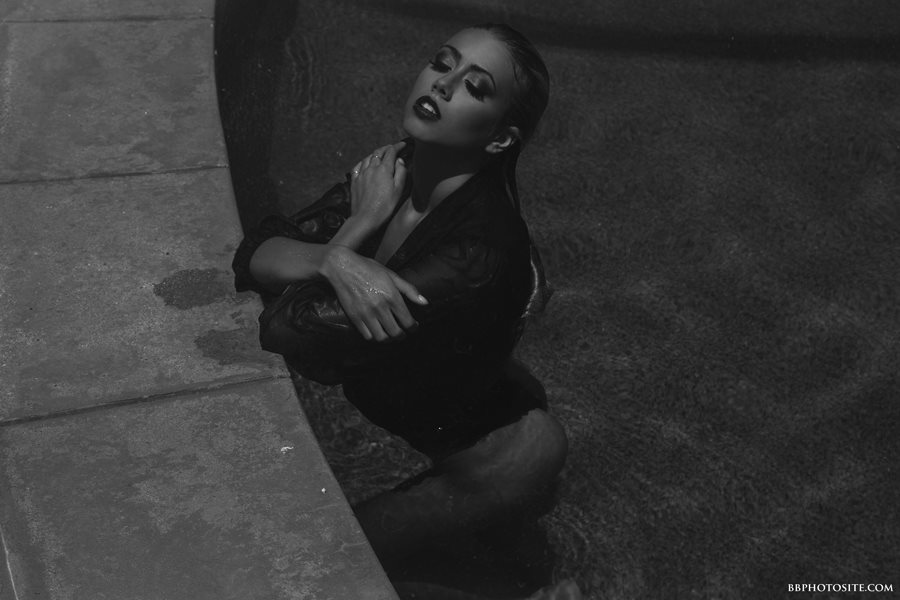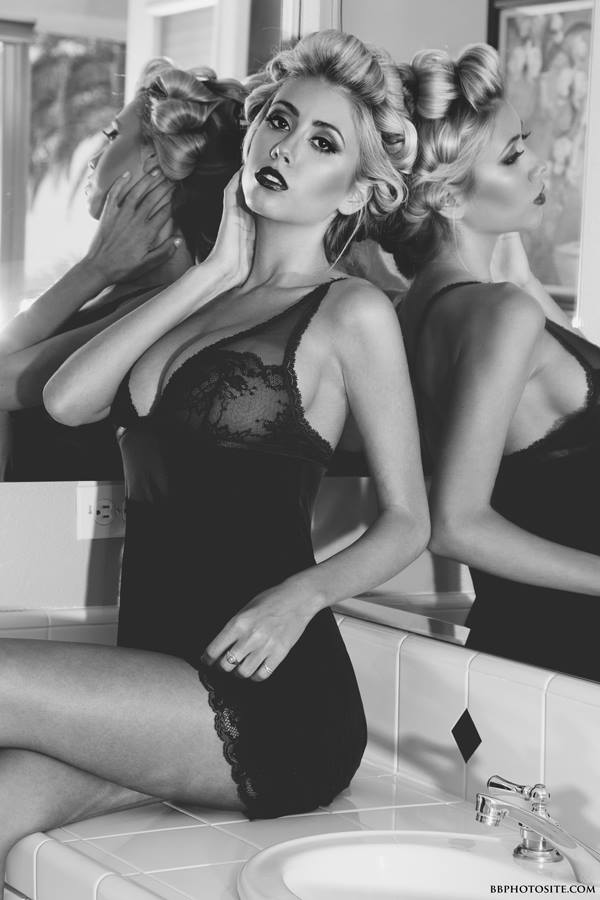 Hey Everybody!
I'm pleased to have the opportunity to share some photos from a recent photo shoot I worked on with the beautiful model Mariah Bevacqua and my incredibly talented photographer friend Brittany Berggren here in Los Angeles. I've worked with both Mariah and Brittany before and when I was asked to be a part of the team for this shoot I jumped at the opportunity-you can view photos from Brittany and I's last beauty shoot here. What can I say? I love everything about beauty, photo shoots and producing great work. As a makeup artist who is in love with their job it is what makes me happy.
For this particular shoot we decided to go with a black and white, Marilyn Monroe themed shoot. I absolutely love working on shoots for which I know the finished product is going to be black and white. As a makeup artist you go into these types of shoots thinking a little bit differently. The key to doing makeup for a black and white shoot from a makeup artist's perspective is to play up the model's features by applying shades stronger and more heavily than you might for color photos.  Essentially what you are trying to do is to create  contrast between the model's skin and their features so that they become more of a focal point in the shot.
I absolutely love how these photos came out. Brittany is a fantastic photographer and Mariah a great model- I knew that together we would produce some amazing black and white photos. My favorite photo out of all of these thus far is the photo to the left. It reminds me so much of some of the classic Marilyn Monroe photos- exactly the look and theme we were trying to recreate. I want to thank both Brittany and Mariah for being so great to work with. Looking forward to our next shoot!
Stay Beautiful,
Brittany Renee
L.A. Makeup Artist
Elite Makeup Designs
View My Makeup Artist Portfolio