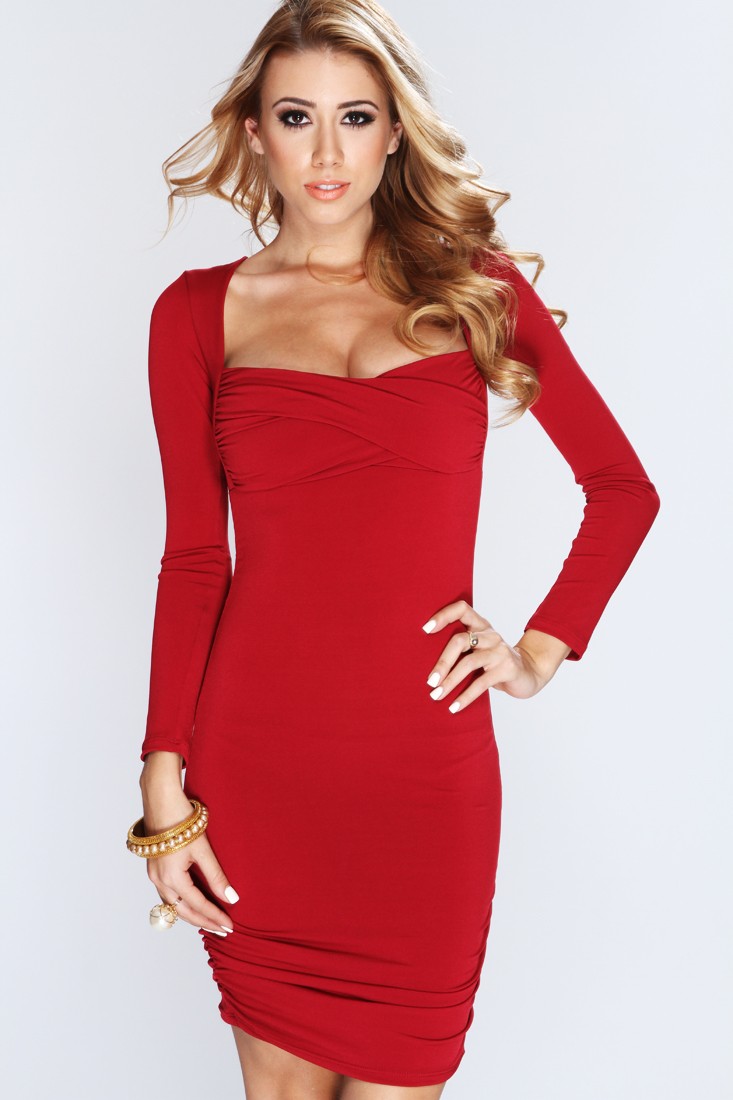 I recently had the opportunity to do hair and makeup for the beautiful model Mariah Bevacqua for a fashion shoot with AMI Clubwear. I have worked with Mariah many times in the past- she is absolutely gorgeous, a total sweetheart and awesome to work with. Mariah came to my beauty studio in Calabasas to get beautified prior to the photo shoot, which took place in the City of Industry, CA.
I love how these photos turned out. The photographer did a great job and Mariah looks absolutely gorgeous. I am very pleased with how her hair and makeup looked in the photos. These are actually photos from two different shoots that Mariah modeled for.
This is the first time my  hair and makeup work appears on AMI Clubwear's site. I am very excited about it as it is always nice when you work with a brand that you really like and have bought products from in the past. I am blessed in the sense that this is starting to happen more and more often.
Such a great feeling to have the opportunity to work with such wonderful people. I couldn't be more thankful. I want to thank Mariah for the opportunity to be her makeup artist on all of these shoots- I always enjoy working with her and am really enjoying watching her career blossom. She deserves all of the wonderful modeling jobs she is getting and I can't wait to see what is next for her.
If you need a makeup artist for a fashion photo shoot please don't hesitate to reach out- I'd love to talk beauty with you and see whether it would be a good fit for us to work together.
Life is Beautiful
Brittany Renee
Makeup Artist and Hair Stylist
Elite Makeup Designs
View My Fashion Hair and Makeup Portfolio
Photos From The AMI Clubwear Fashion Photo Shoot